Clever Solar Devices
Clever Solar Devices is a 2019-founded Startup Company devoted to the development of technologies for the digital transformation and the optimization of the management of solar photovoltaic plants.
Clever Solar Devices recently introduced Clever Dx, the platform for photovoltaic solar power plants which allows remote operation and maintenance via the real time detection of failures in real time as well as efficiency problem diagnosis with no production interruption.
We count on the support of Valladolid University, Soria's Chamber of Commerce, ICE (Castilla and Leon's Institute for Entrepreneur Competitiveness), Soria Futuro, SODICAL and Adolfo Martínez S.A., a holding company investing on the field of renewable energies.
Our Team
People are the main part of every company's success. We are proud to count on an experienced team which allows us to detect necessities and quickly transform them into solutions.

Our development capacity as well as our rapid adaptation to the current changing times enable us to work future centered and to constantly focus on solutions.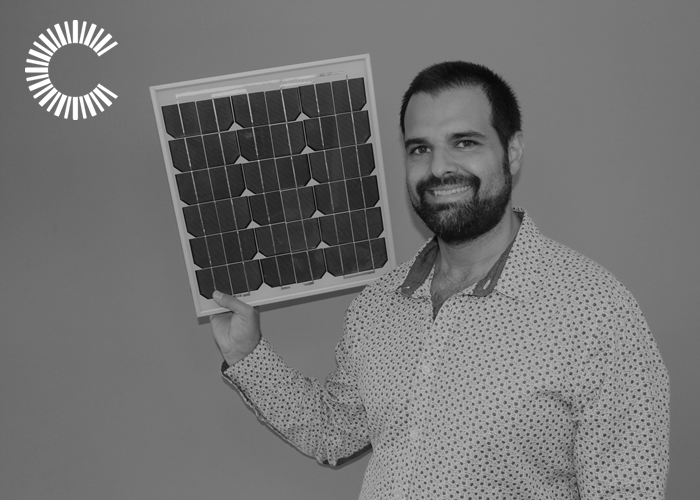 Bhishma Hernández
Founder and CEO
Bhishma is a widely experienced electronic engineer who grew professionally in HP by designing and industrializing high technology and performance products. He has also been involved in business development and new market opportunities.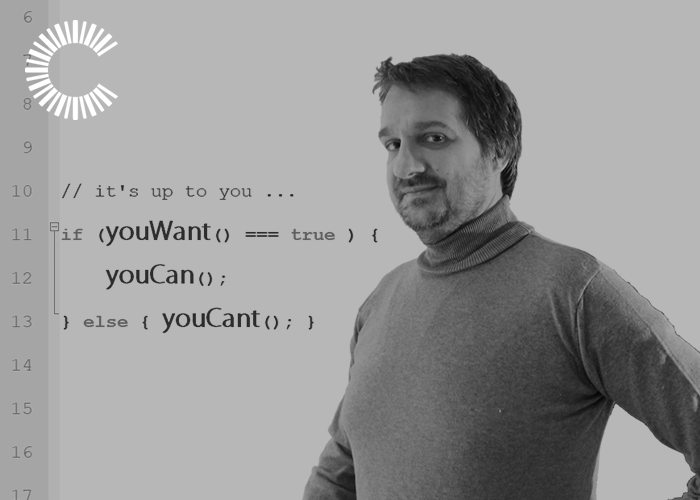 José Luis Sevillano
SW Platform Developer
José Luis is a 15-year-experienced programmer and system administrator. He has played a part in international projects such as the UN's Sustainable Energy Net for Regional Centres GN-SEC, Life+, DGEcho, Erasmus+, H2020.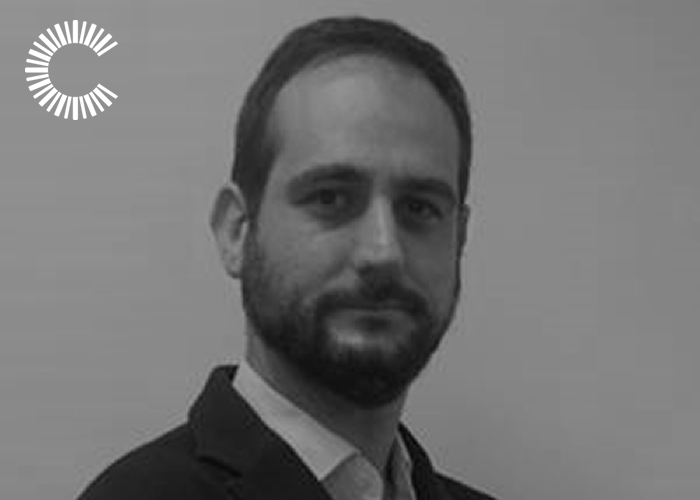 Sergio Santos
HW Platform Developer
Sergio is an electronic engineer and he also holds a Project Management Master as well as an Applied Economics Master. He is widely experienced in the design, product compliance and industrializing of electronic products for specific and also big volume appliances.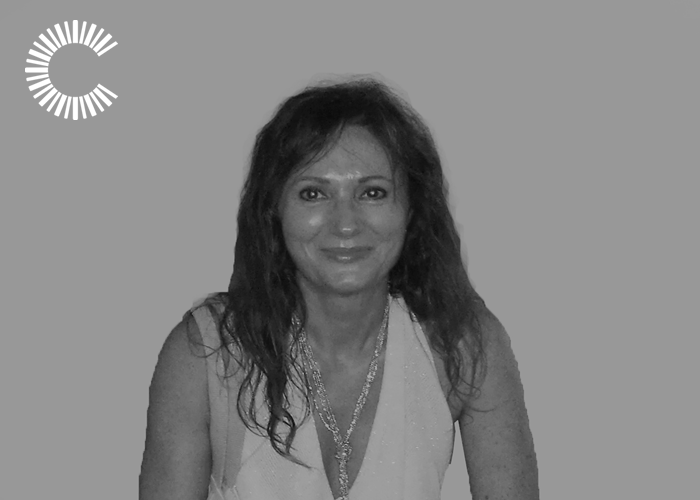 Ángeles Jiménez
Administration
Ángeles is an administrative and business manager with over 20 years' experience on that field. She has been a member of different shaped and sized companies. She has recently specialized in startup companies.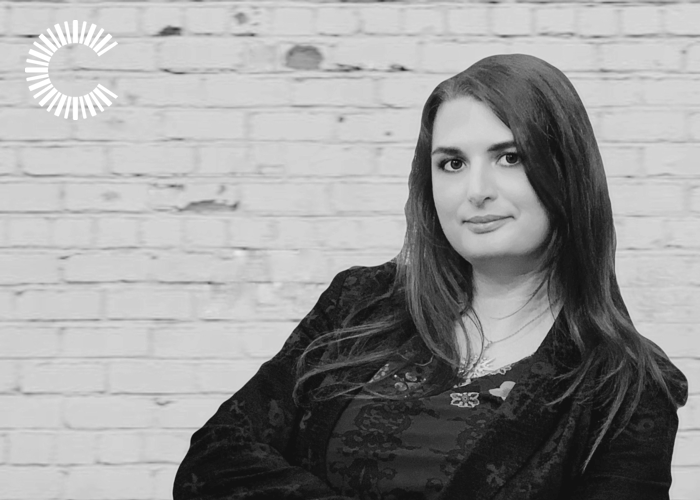 Alex Pradas
Marketing and Communication
Alex has a degree in Business Administration and Management from the Ramón LLull University. She was trained and developed within the Marketing area at HP for more than 15 years, specializing in new product introductions, strategic marketing and brand awareness.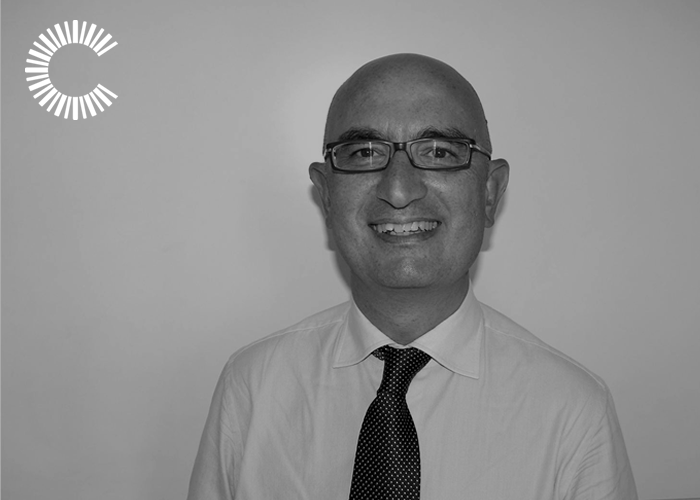 Carlos Álvarez
Advisor Council
Carlos has a Business Administration Degree and he also holds a Market Investigation Master as well as a Strategic Marketing Master. He has played a part in various technology transferring processes and in the launching of scientific-and-technological-based startup companies. At present he is an investor and non-executive director of several start-up companies.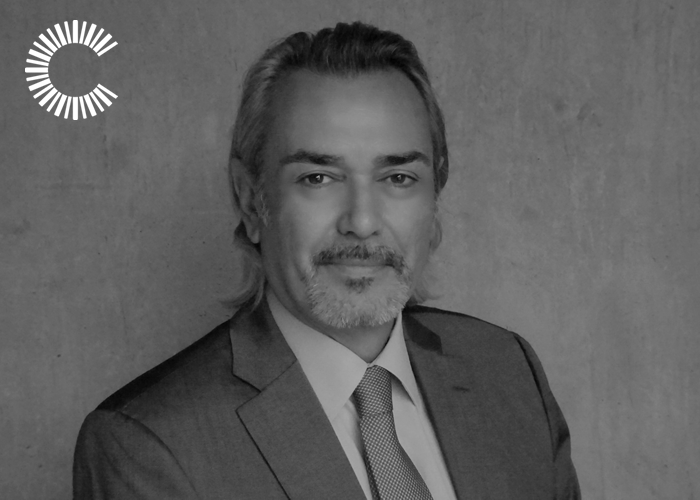 Pau Molinas
Advisor Council
Pau is HP's Operation and R+D ex-VP, with wide experience as an entrepreneur, investor, mentor, advisor and counselor of innovative and technological multinational companies.